Even if it Kills Me — Virtual Murder Mysteries
Delightfully offbeat murder mystery experiences to die for.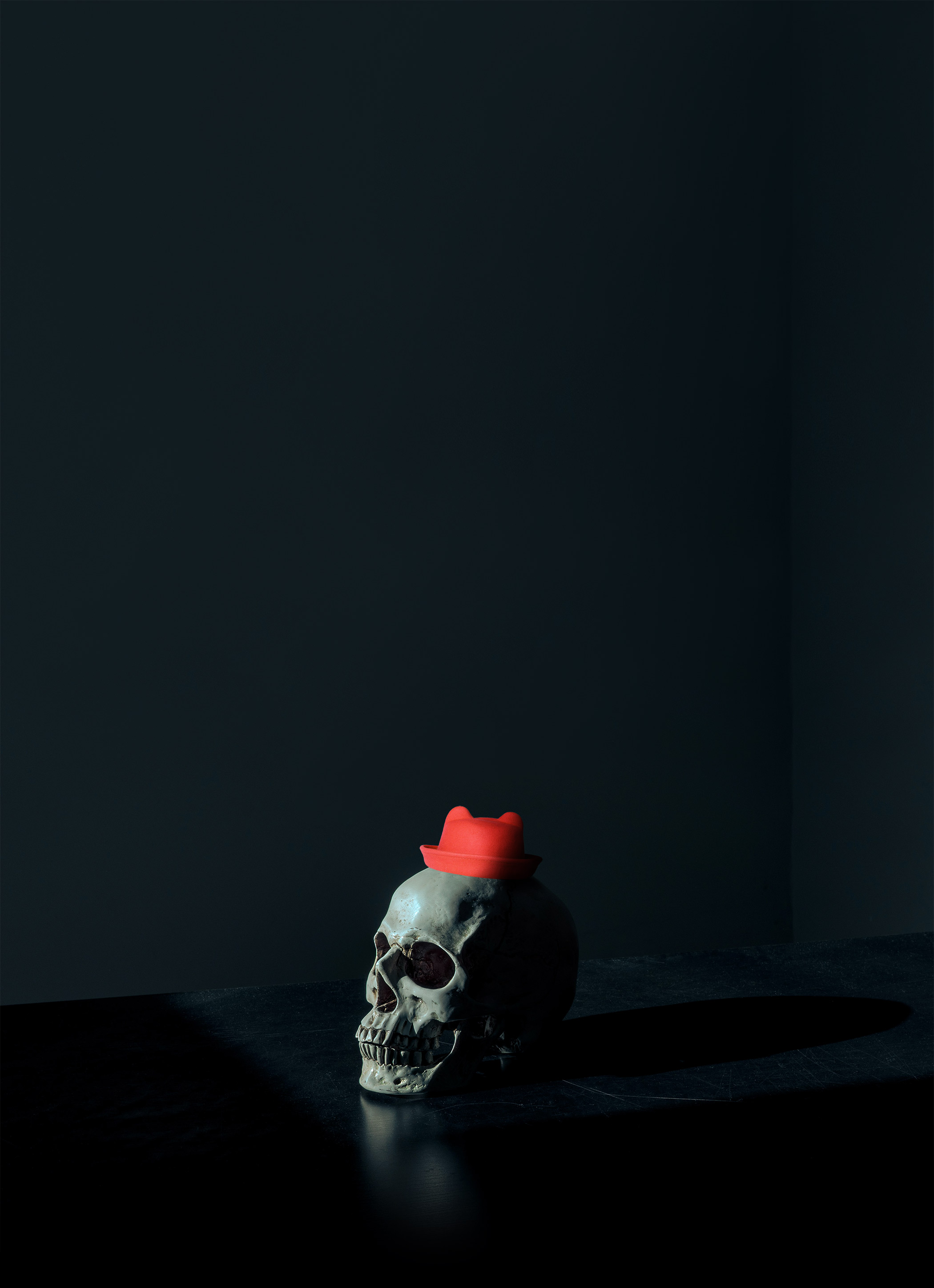 We create immersive experiences for you and friends to escape to together.
Our comedic mysteries revolve around a murder and a theme. Every participant plays an outlandish suspect while discovering the bizarrely campy world we've created.
Private Events
An exclusive experience with a group of friends, family, or co-workers.
We host private murder mysteries for 8-150 people. Have a blast, play a kookie character and solve a murder.
Learn More
Honestly, this was the most fun I've had since COVID quarantine started.
— Sarah P
The Inbox Strangler
Be the first to know when new experiences arrive.