Lovely Miz Cowpoke
A virtual murder mystery experience for you and friends.
The Experience
Lovely Miz Cowpoke is an immersive adventure, personified by you and your friends, that plays out via video chat or in-person.
During the experience, participants are thrown into a world of nefarious buckaroos, torrid affairs, and devious plots to uncover the truth behind this horseback homicide.
90 Minutes
8+ People
Ages 17+
Virtual or In-Person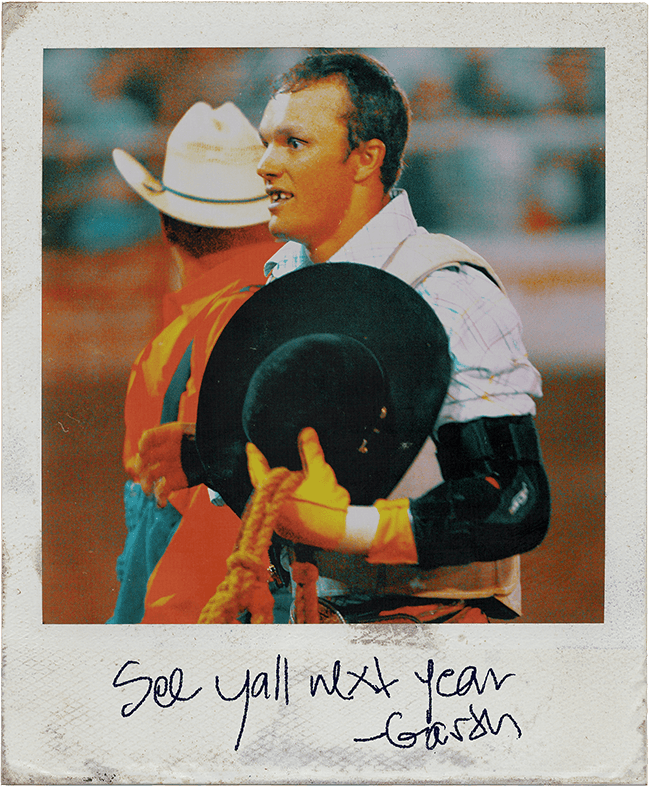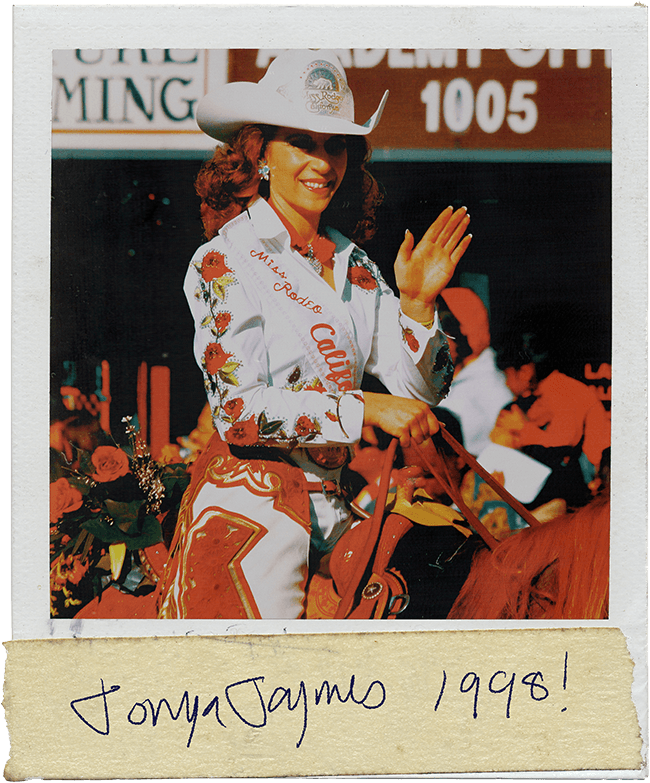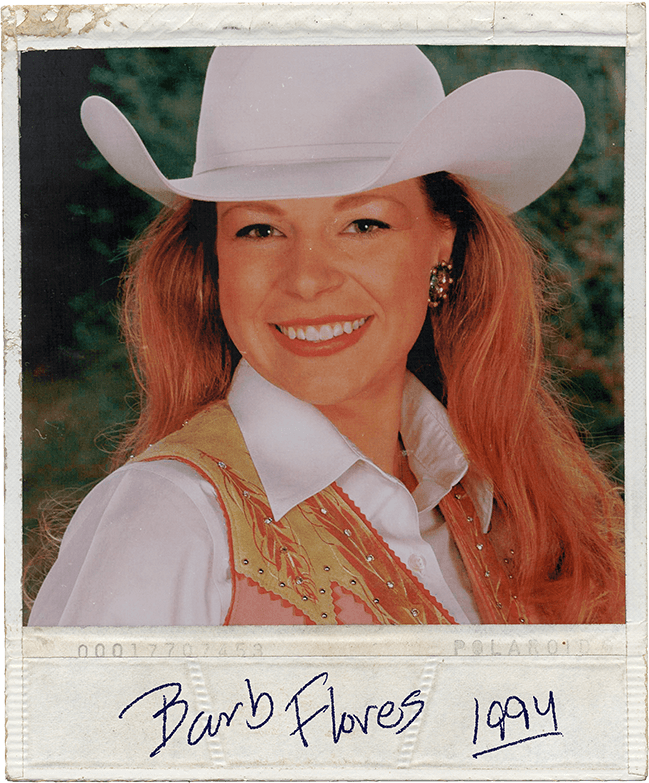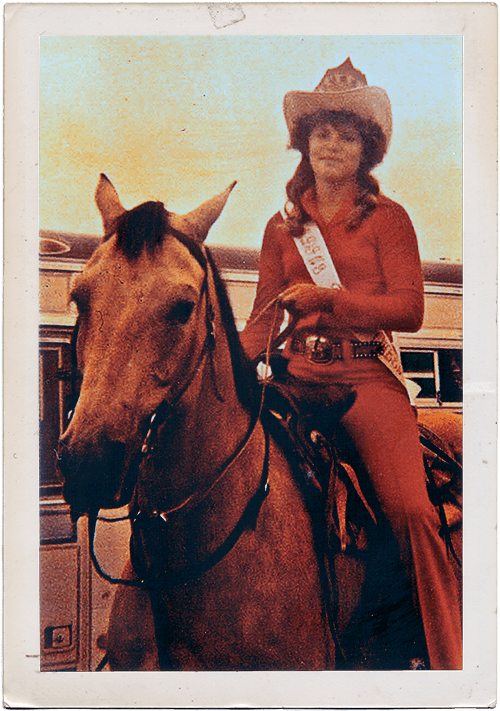 What To Expect
Lovely Miz Cowpoke is a private experience for you and your friends, a social club, or even your entire company.
This mystery was designed for the internet—not as an in-person show shoehorned online.
Unlike downloaded games, we shape every part of your encounter. You'll work with experts to cast your friends in roles, and be guided each step of the way so it's always entertaining.
For smaller groups we recommend 10 participants. Larger events easily accommodate up to 100 people. We can provide professional actors to enhance your experience further.
Frequent Questions
More Info
Highly Immersive
Unlike others, our mysteries are a one-of-a-kind format comprised entirely of participant interaction. Everyone plays an equally engaging character.
Superior Stories
We take pride in plots that are remarkably creative, lovingly crafted, and rigorously tested to ensure everyone who takes part has a blast.
Custom Adventures
Bespoke experiences are perfect for those looking for one-of-a-kind encounters with any number of participants.
The Story
Reigning beauty queen Jessica is found bludgeoned to death in her dressing room moments before the Lovely Miz Cowpoke swimsuit competition commences. Can you and your friends band together to find justice?
Read More
The Story
The Lovely Miz Cowpoke pageant is in full swing. Backstage contestants are frantically stripping off their horsemanship ensembles in preparation for the cutthroat swimsuit competition. 

Jessica, reigning beauty queen, is in the zone. Her legs are Vaselined to a pristine gloss, the tassels on her bikini top have been thoroughly detangled, and her rhinestone thong is primed for a win. The judging panel and predominantly male audience will no doubt be captivated by her exceptional poise—and buxom body. 


As is her ritual, she stops for a moment of prayer before heading to the main stage. Kneeling in her stilettos, she lets the Holy Spirit wash over her.


"Dear Lord, I pray thee give me this win and I'll be grinning like a mule eating briars through a barbwire—sweet Jesus!"
Behind her, her ventriloquism dummy, Sebastino, sails through the air, thrown at bullet-speed by an unknown assailant. With a crack, Sebastino deals a deathly blow, fracturing Jessica's skull. She droops onto the floor, blood pouring from beneath her blonde hair.


The ladies of the competition teeter in as fast as their toothpick legs can carry them. What a travesty! The swimsuit competition will have to wait until this treachery is avenged!
Back
Book Now
Event Tickets
Lovely Miz Cowpoke is a private event only. Join the waitlist to be the first to learn when ticketed events are available.
Other Upcoming Events
For the adventurous, experience a mystery in-person in New York City.
Private Events
An exclusive party on the date of your choosing, anywhere in the world.
An exclusive murder mystery party on the date of your choosing, anywhere in the world. What's included?
A mystery experience on your chosen date
Hosted by an expert guide
Unique and fun characters for guests
Costume suggestions
Themed drink and snack recipes
Custom playlists to get you in the mood
Hassle-free coordination with guests
For Virtual Events
Themed Zoom backgrounds
Zoom and technical set-up