Bingo Butcher
A virtual murder mystery experience for you and friends.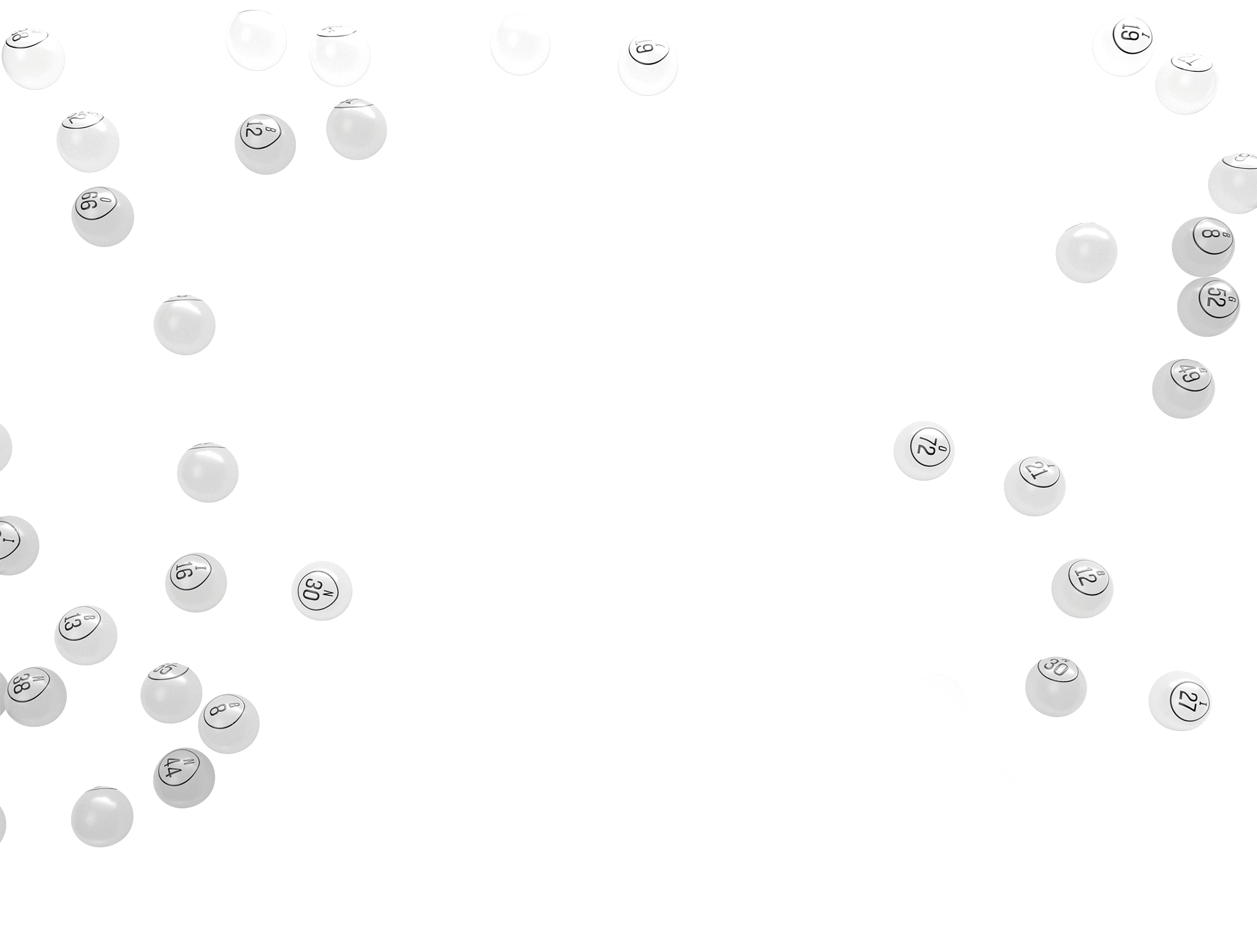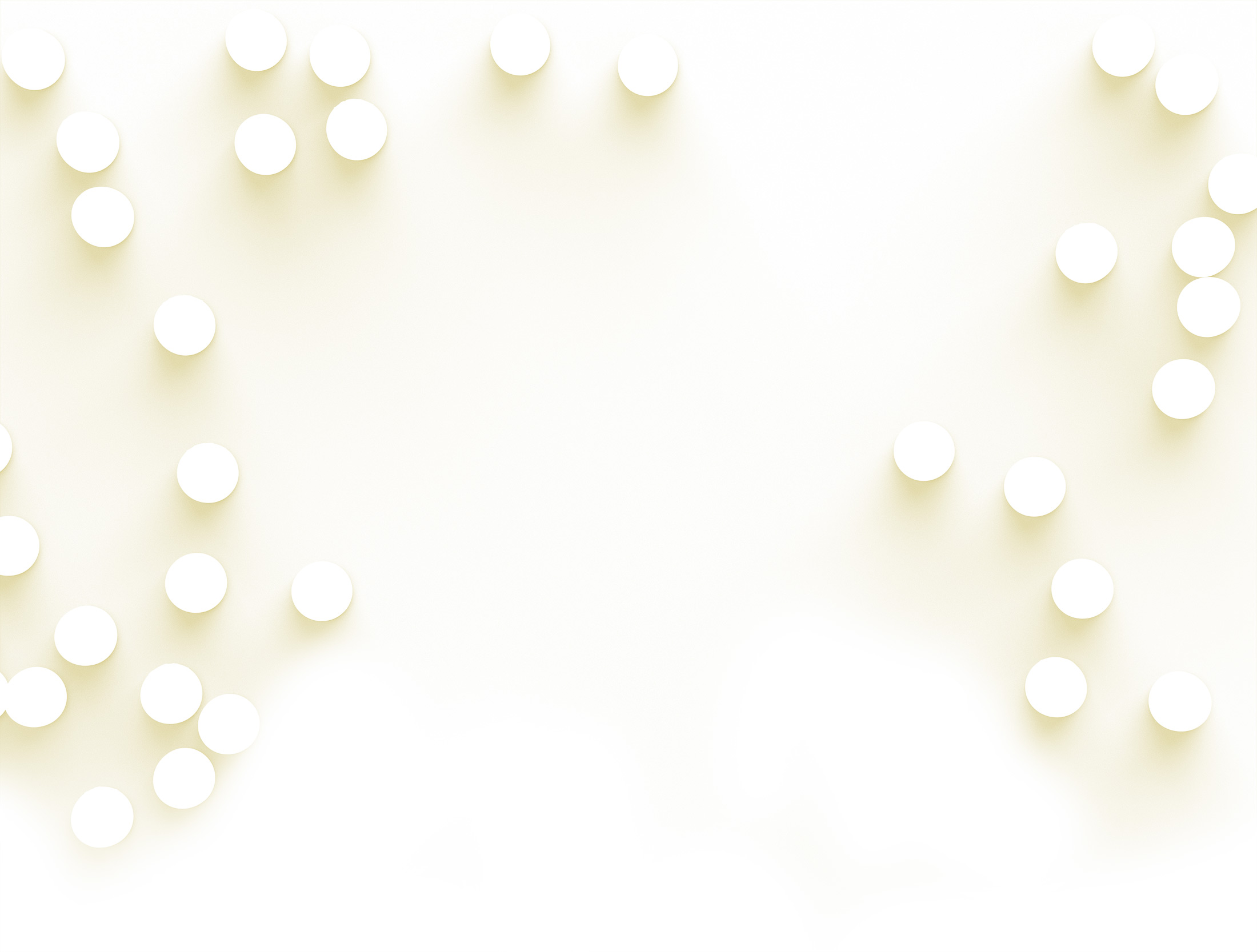 The Experience
Bingo Butcher is an immersive adventure, personified by you and your friends, that plays out via video chat or in-person.
During the experience, participants are thrown into a world of nutty characters, illicit meetings, and kvetching Karens, to uncover the truth behind this elderly assassination.
90 Minutes
8+ People
Ages 15+
Virtual or In-Person
What To Expect
Bingo Butcher is a private experience for you and your friends, a social club, or even your entire company.
This mystery was designed for the internet—not as an in-person show shoehorned online.
Unlike downloaded games, we shape every part of your encounter. You'll work with experts to cast parts, and be guided each step of the way so it's always entertaining.
For smaller groups we recommend 10 participants. Larger events easily accommodate up to 100 people. We can also hire actors to enhance your experience.
Frequent Questions
More Info
Highly Immersive
Unlike others, our mysteries are a one-of-a-kind format comprised entirely of participant interaction. Everyone plays an equally engaging character.
Superior Stories
We take pride in plots that are remarkably creative, lovingly crafted, and rigorously tested to ensure everyone who takes part has a blast.
Custom Adventures
Bespoke experiences are perfect for those looking for one-of-a-kind encounters with any number of participants.
The Story
Boca Raton resident and resident bingo champion, Pappy, is found floating face down in the community pool, covered in bingo cards! Everybody is a suspect and early bird dinner will have to wait until the case is solved!
Read More
The Story
It's a stifling afternoon in Boca Raton. At Meisner Court, an egregiously Floridian retirement community, excitement has reached fever pitch. Tonight's bingo game, a progressive jackpot, is bound to be one for the record books.


As the community kvetches in the rumpus room, a wild-eyed geriatric tears in, wheelchair akimbo.


"He's dead! Pappy is dead!" she splutters. 


The entire room erupts. Gossip flies off the rails as reality sinks in: one of their own has been drowned! What schmuck could have committed this evil deed? Anyone could be next.


The early bird special will have to wait until the case is solved.
Back
Book Now
Event Tickets
Bingo Butcher is a private event only. Join the waitlist to be the first to learn when ticketed events are available.
Other Upcoming Events
For the adventurous, experience a mystery in-person in New York City.
Private Events
An exclusive party on the date of your choosing, anywhere in the world.
An exclusive murder mystery party on the date of your choosing, anywhere in the world. What's included?
A mystery experience on your chosen date
Hosted by an expert guide
Unique and fun characters for guests
Costume suggestions
Themed drink and snack recipes
Custom playlists to get you in the mood
Hassle-free coordination with guests
For Virtual Events
Themed Zoom backgrounds
Zoom and technical set-up