Trouble In Paradise
A virtual murder mystery experience for you and friends.

The Experience
Trouble In Paradise is an immersive adventure, personified by you and your friends, that plays out via video chat or in-person.
During the experience, participants are thrown into a world of wild characters, clandestine clues, and perplexing schemes, to uncover the truth behind a tropical treachery.
90 Minutes
8+ People
Ages 17+
Virtual or In-Person
What To Expect
Trouble In Paradise is a private experience for you and your friends, a social club, or even your entire company.
For smaller groups we recommend 10 participants. Larger events easily accommodate up to 100 people. We can provide professional actors to enhance your experience further.
This mystery was designed for the internet—not as an in-person show shoehorned online.
Unlike downloaded games, we shape every part of your encounter. You'll work with experts to cast your friends in roles, and be guided each step of the way so it's always entertaining.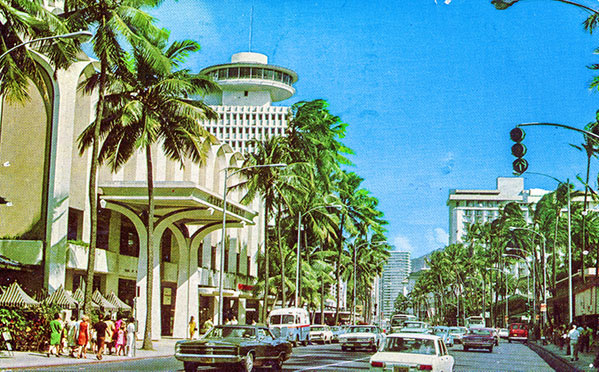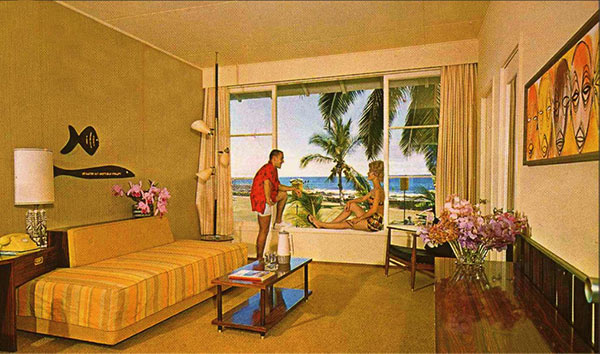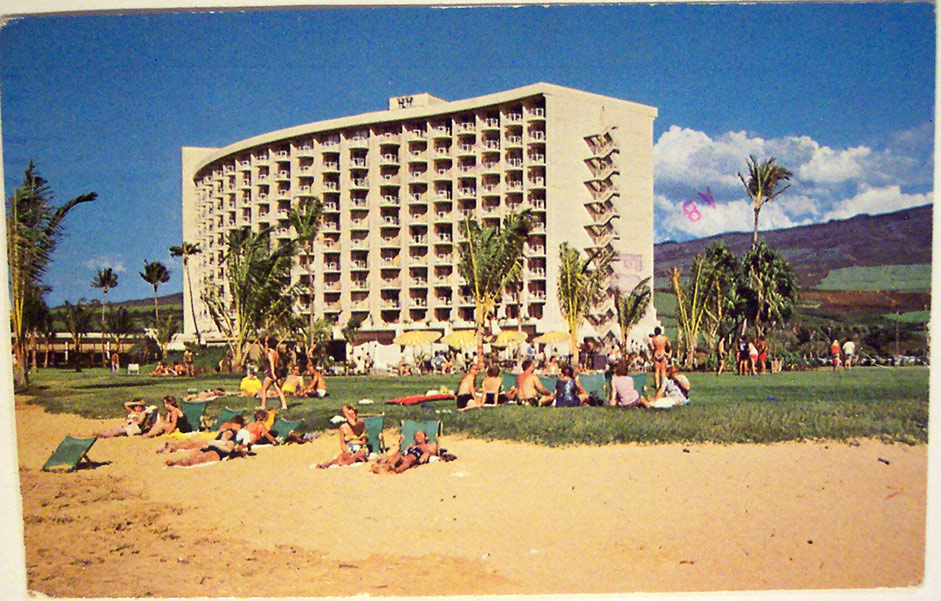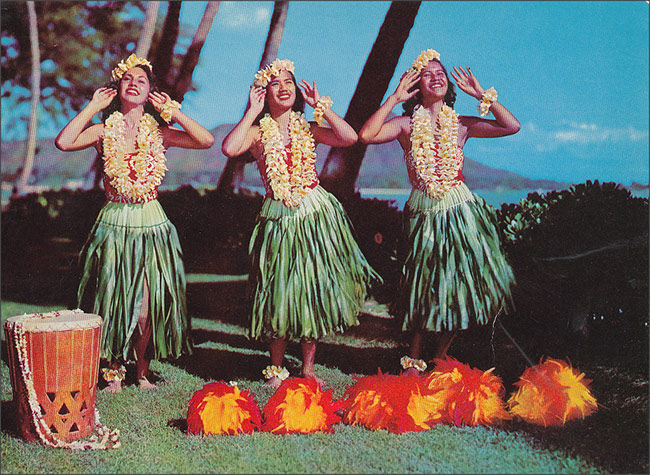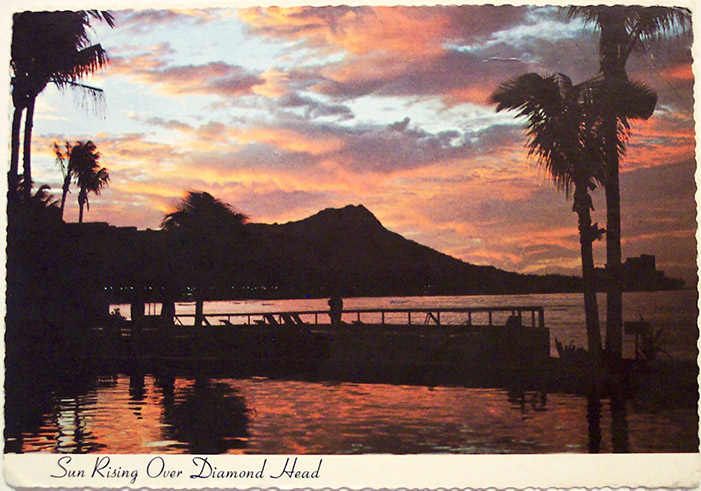 Experience Details
Highly Immersive
Unlike others, our mysteries are a one-of-a-kind format comprised entirely of participant interaction. Everyone plays an equally engaging character.
Superior Stories
We take pride in plots that are remarkably creative, lovingly crafted, and rigorously tested to ensure everyone who takes part has a blast.
Custom Adventures
Bespoke experiences are perfect for those looking for one-of-a-kind encounters with any number of participants.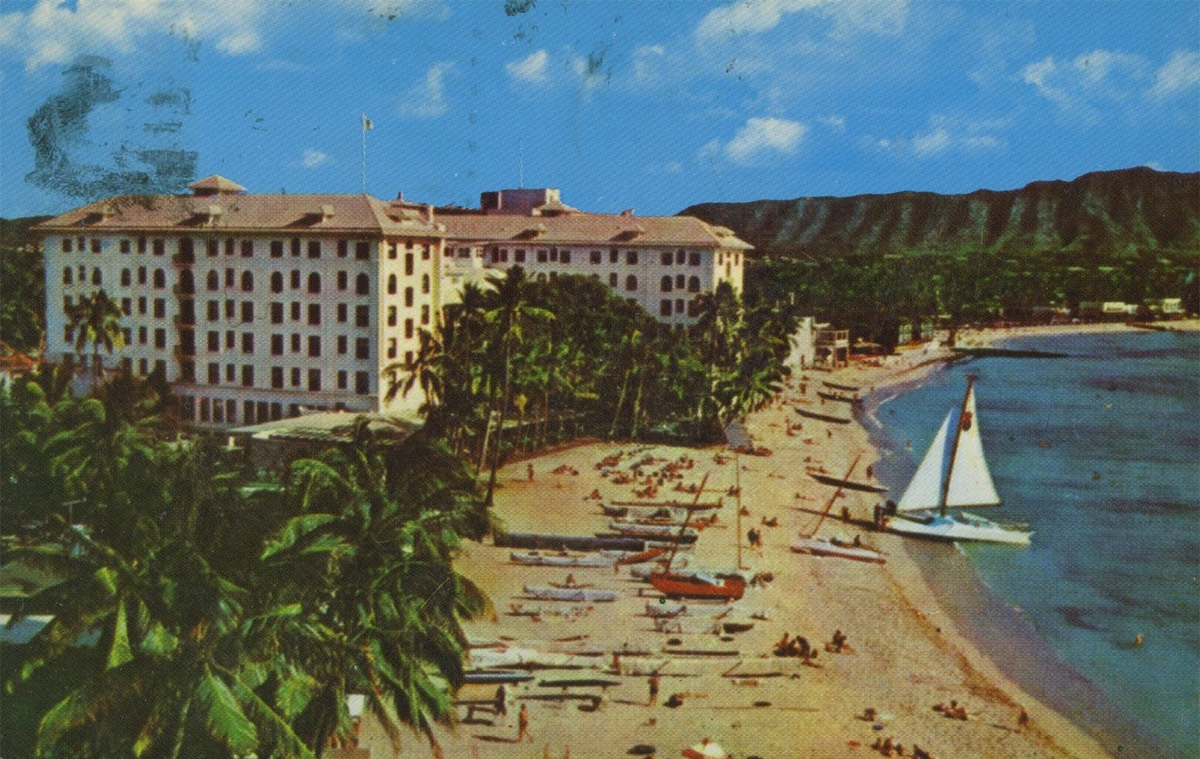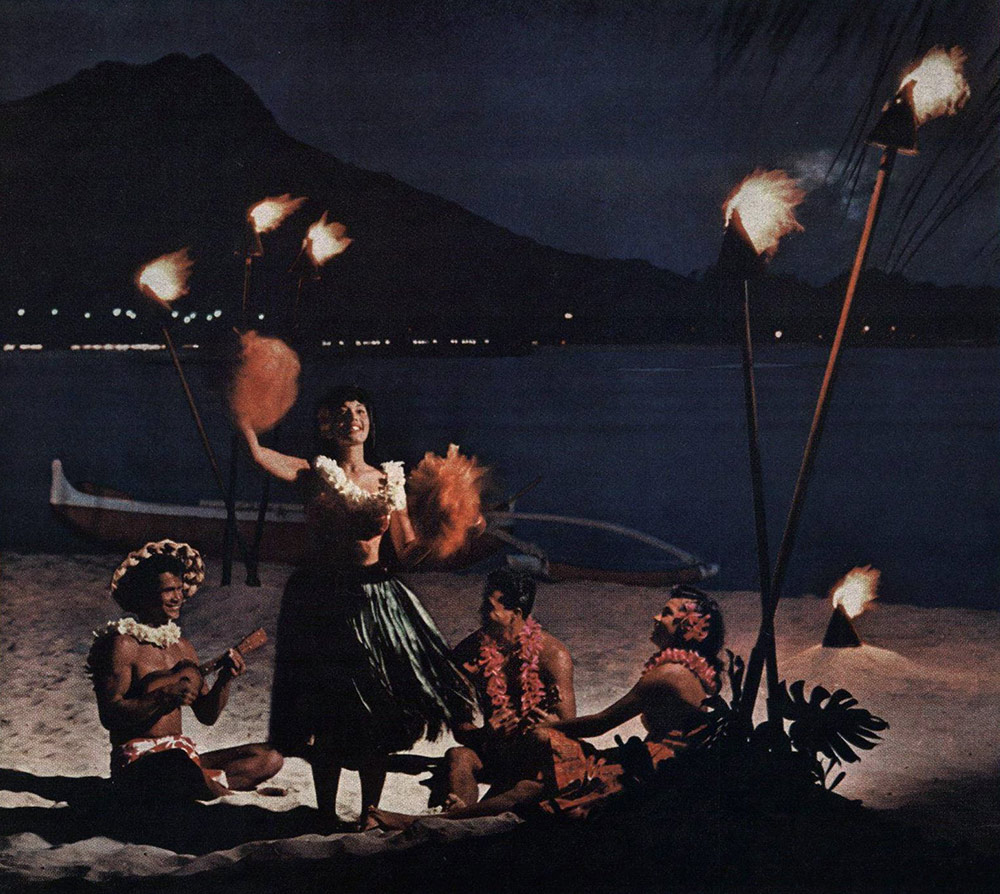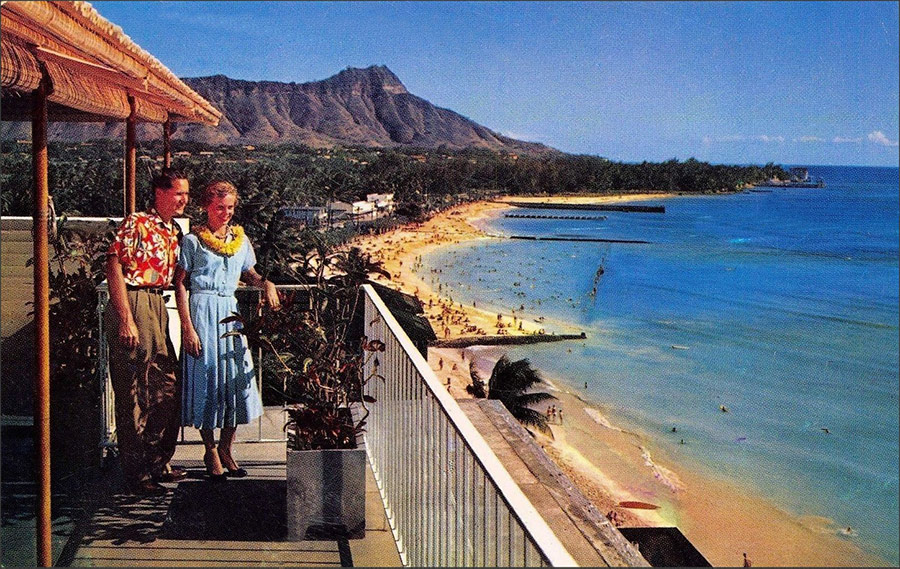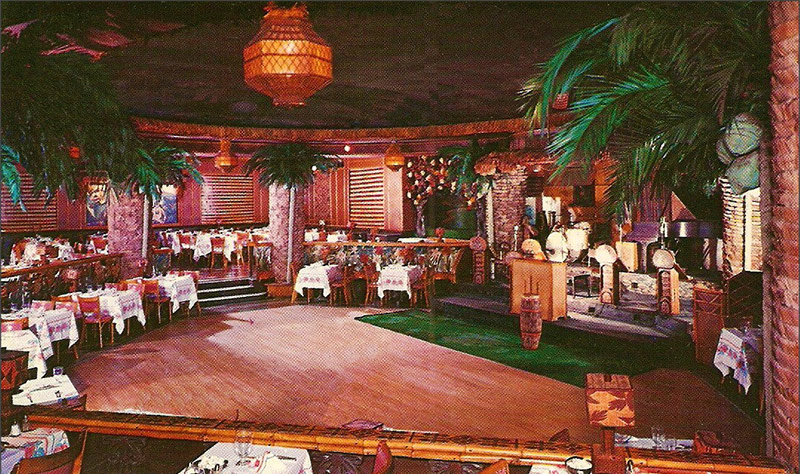 The Story
Cruise ship director and Hawaii Native, Alanis, is found strangled to death by a lei during an onshore luau in Maui. With all chances of smooth sailing out the window, it's up to you and your friends to solve her murder!
Read More
The Story
The Allure of the Sea, a decadent cruise ship known for its stellar entertainment, free-flowing booze, and fawning staff, has reached port in verdant Hawaii.


Landward, The Floating Turtle, Maui's hottest tiki bar, is swinging. Hula dancers, surf champions and passengers alike sip frozen cocktails, dance, and share illicit moments between strangers.


Alanis Aukai, Hawaii native and Cruise Director, is watching from afar, ensuring everyone has enough fun to give a five-star review, but not too much to miss the boat's departure. These people are exhausting. She slips out the back door for a moment of respite in the fresh island air.


As she fills up her lungs, a shadowy figure in the periphery launches toward her. Grabbed from behind, she's garroted by her plumeria lei. An enormous kālua pig is the last thing she sees before slipping into darkness.


When she is discovered, madness ensues, all chances of smooth sailing are out the porthole. Anyone could be next.
Back
Book Now
Event Tickets
Trouble In Paradise is a private event only. Join the waitlist to be the first to learn when ticketed events are available.
Other Upcoming Events
For the adventurous, experience a mystery in-person in New York City.
Private Events
An exclusive party on the date of your choosing, anywhere in the world.
An exclusive murder mystery party on the date of your choosing, anywhere in the world. What's included?
A mystery experience on your chosen date
Hosted by an expert guide
Unique and fun characters for guests
Costume suggestions
Themed drink and snack recipes
Custom playlists to get you in the mood
Hassle-free coordination with guests
For Virtual Events
Themed Zoom backgrounds
Zoom and technical set-up