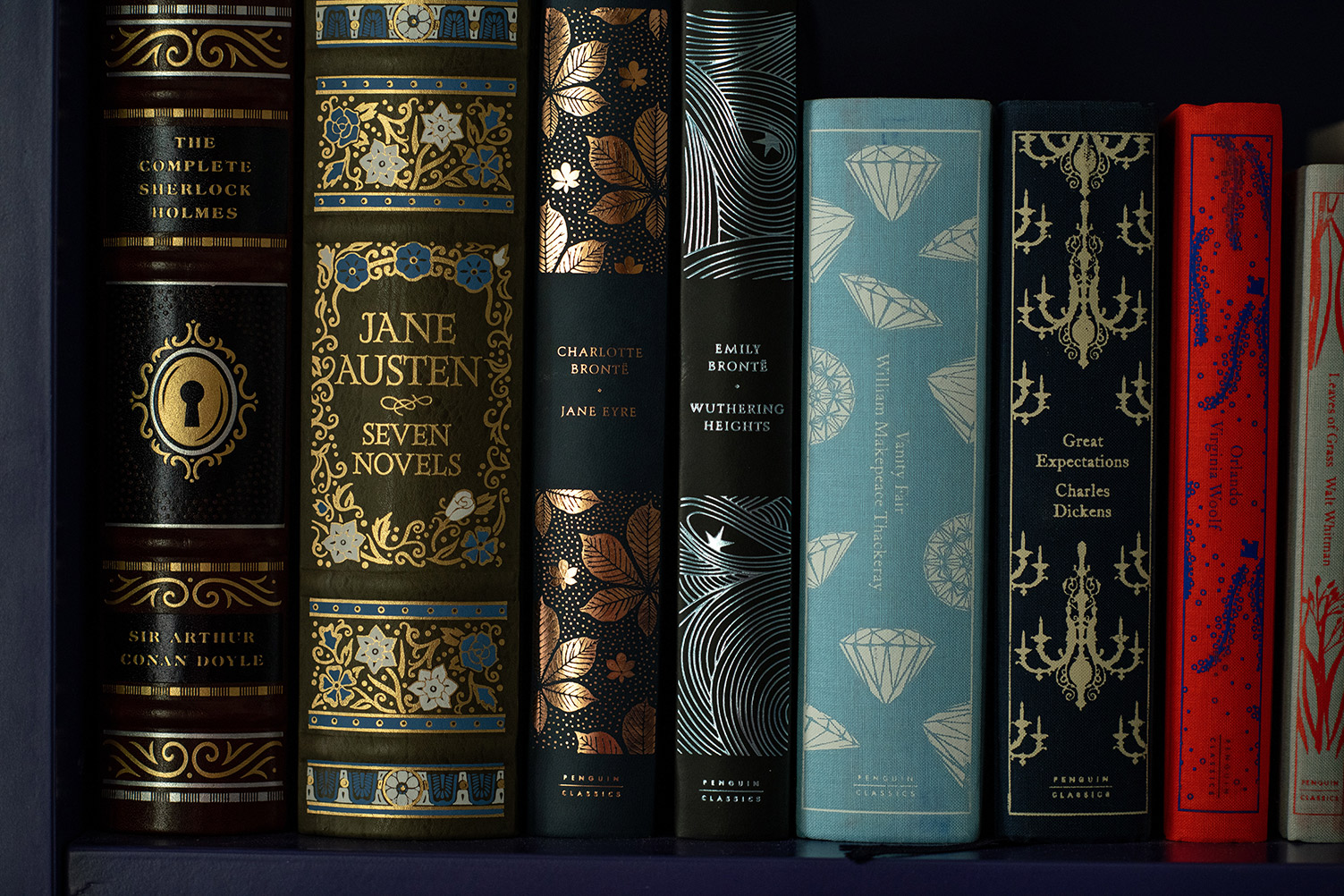 ---
5 essential murder mysteries worth writing home about
1. The Hound of the Baskervilles by Arthur Conan Doyle
A favorite of the Sherlock Holmes books, The Hound of the Baskervilles, finds Holmes captivated by a startling local legend in Devonshire, England. Set in the moody moors, the book traces the investigation into the apparent murder of each generation of the wealthy Baskerville family by a spectral hound.
2. The Big Sleep by Raymond Chandler
The first novel to feature private detective Philip Marlowe. The book hinges around a blackmailer looking to extort money out of a dying millionaire. As the book progresses, the plot grows to encompass a slew of criminal deeds and a mysterious murder. Fast-paced, hardboiled, and great fun. Regularly on best 100 lists inclusive of every genre.
3. Rebecca by Dame Daphne du Maurier
A psychological thriller that takes place largely in the flashbacks of an secret woman — known only as the second Mrs. de Winter. Set in Cornwall's Manderley estate, the book follows de Winter's obsession with her husband's first wife. Suspense builds as she grows increasingly unhinged and insecure.
Turned into a Hitchcock movie by the same name in 1940.
4. The Maltese Falcon by Dashiell Hammett
In the 1920s a beautiful, secretive woman named Miss Wonderley hires detective Sam Spade's agency to follow her younger sister's mysterious male counterpart. The death of Spade's parter while on the case pries open a larger story involving a jewel-encrusted statue falcon.
The novel has been turned into four movies, best known for the version starring Humphrey Bogart.
5. Murder Must Advertise by Dorothy L. Sayers
The eighth book in Sayers' series featuring Lord Peter Wimsey.
A London ad man's suspicious fall down a flight of stairs looks like nothing more than a misstep. However, Lord Peter Whimsey is convinced there is more to the death than a mere fall.
When you're all caught up with your reading, why not experience the thrill of the chase first hand? Try our on of our murder mystery experiences
---
Categories:
---
Popular Murder Mystery Party
Recent Posts