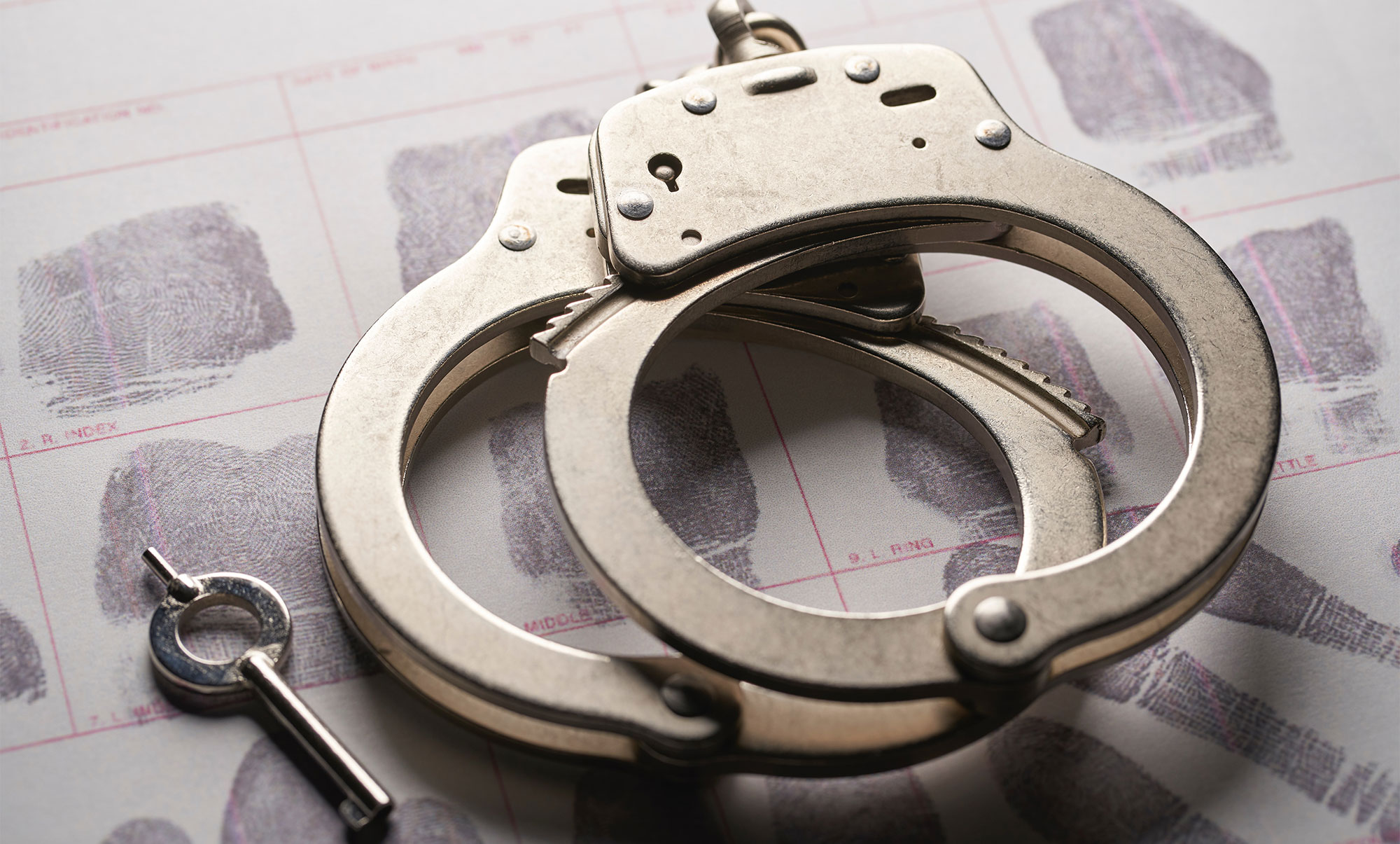 ---
Tales of True Crime—Part 3
In this series we'll cover a smattering of true crime and murder in digest form. Here is part 2.
Hrand Arakelian
So many people dream of unimaginable wealth. Who hasn't fantasized about living out their own Scrooge McDuck fantasy—coin filled swimming pool to boot.⁠
⁠
In 1986, Hrand Arakelian lived out his wildest cash-crazy-duck-in-waistcoat dreams. While on duty in the back of a Brink's armored truck, the driver braked suddenly causing $50,000 in quarters to topple onto Arakelian. That's about 2,500 pounds. Needless to say, there wasn't much coin swimming going on.⁠
Paul Bateman
Some people watch The Exorcist for twisty-headed scares, others watch it for a brief glimpse of a radiologist with a bottom-heavy perv beard. ⁠
⁠
Paul Bateman, the actor who took on the role of Find The Demon Technician, was in actuality a real-life radiologist. And a convicted murderer. ⁠
⁠
In 1979 he killed journalist Addison Verrill and was sentenced to a minimum of 20 years in prison. He was suspected of killing a number of gay men in New York, but those charges couldn't be proven, though they did later inspire the movie Cruising—which some reviewers called "a movie."⁠
Malachi Love-Robinson
Have you ever been at a check-up and wondered how the doctor is handling the stress of high-school along with his medical practice? In 2016, 18-year-old Malachi Love-Robinson was arrested after illegally opening his "New Birth New Life" medical center in West Palm Beach.⁠
⁠
And this wasn't the first time. Previously he posed as a doctor for 4 months at St Mary's Medical Center and was busted in a pregnant woman's exam room.⁠
Justin Rogers
Sometimes your day takes an unexpected turn. Teeth brushing, coffee, reading the paper, plopping a melon on your noggin as a DIY face mask.⁠
⁠
In May, Justin Rogers entered a watermelon's birth canal and made a day of it—grocery shopping, taking a joy ride in his Buick (probably), and chatting with drunk (probably) locals. ⁠
⁠
Things took another turn when this Peter Watermelonhead decided to shoplift booze to kick his vegetable-wearing game up a notch.⁠
⁠
A week later, Rogers was arrested and charged with theft and possession of alcohol by a minor. The second individual has not yet been identified, but police are on the lookout for a melon with a hole…a rabbit hole we hope they don't venture too far down.⁠
---
Categories:
---
Popular Murder Mystery Party
Recent Posts