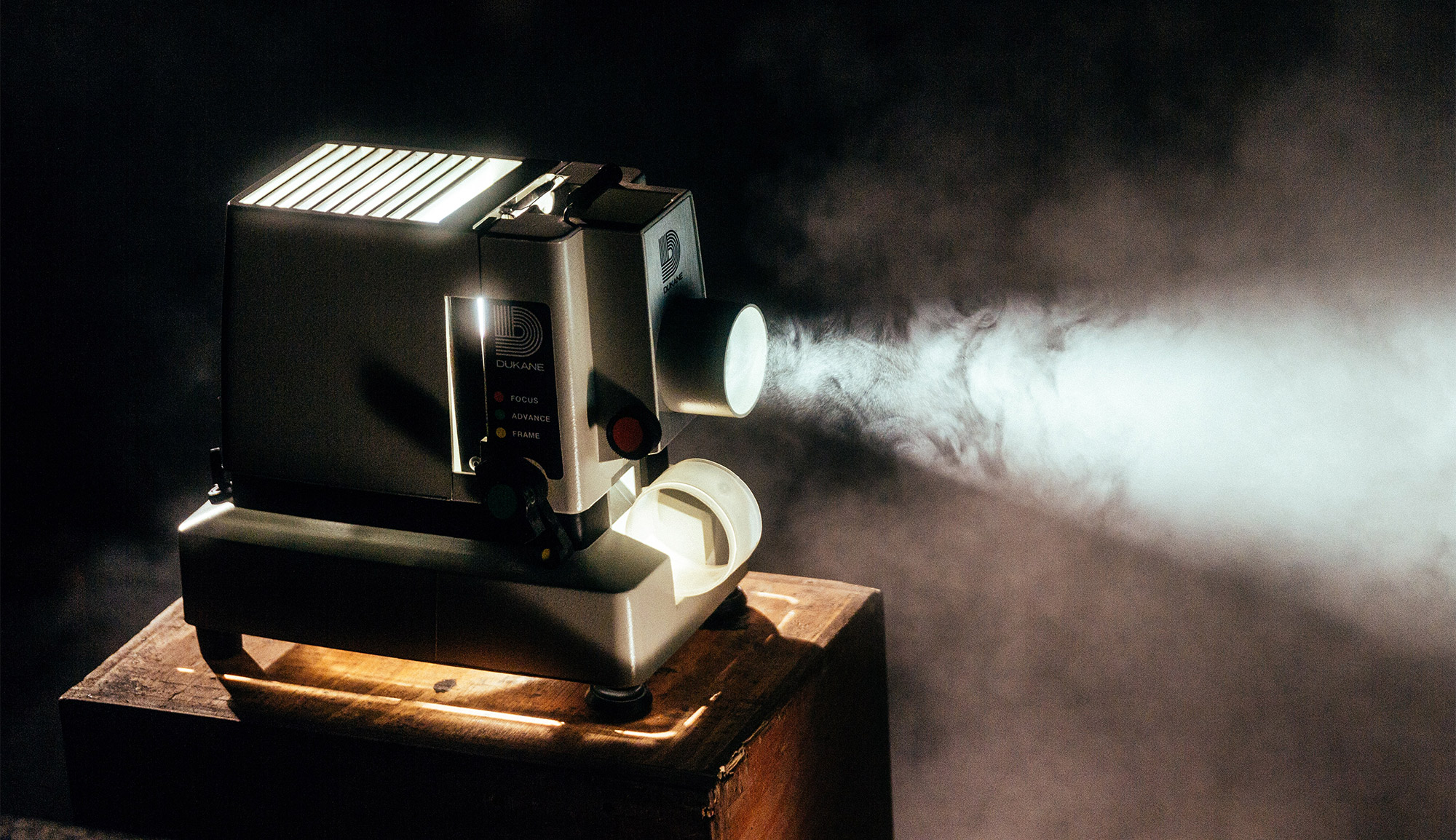 ---
5 movies about murder worth losing a limb to watch
L.A. Confidential
In the early 1950s, three policemen—one strait-laced, one barbaric, and one scummy—take on an unsolved murder in Los Angeles. An intricate tale of corruption and Hollywood sleaze.
Fargo
The plans of a bumbling car salesman in Minnesota fall apart when his henchmen bungle their end of the bargain. Soon, three people are dead and a persistent police person is on the case — heavily pregnant Marge Gunderson.
Rashomon
Three men take refuge from a rainstorm in a former gatehouse. The three recount the story of a murdered samurai discovered three days earlier in a forest grove.
Chinatown
In 1937 LA, private investigator Jake Gittes is hired to expose an adulterer/ Instead he finds himself caught up in a web of deceit, corruption, and murder.
The 39 Steps
In London, a man attempts to help a counter-espionage agent. When the agent is killed, seemingly by that very man, he goes the run to save himself and stop a spy ring that is stealing classified information.
Did all this murder get you in the mood for a little investigation of your own? Our murder mysteries are a great way to tickle your crime fantasies.
You can even create a custom mystery, made entirely to your specs. Get in touch today.
---
Categories:
---
Popular Murder Mystery Party
Recent Posts