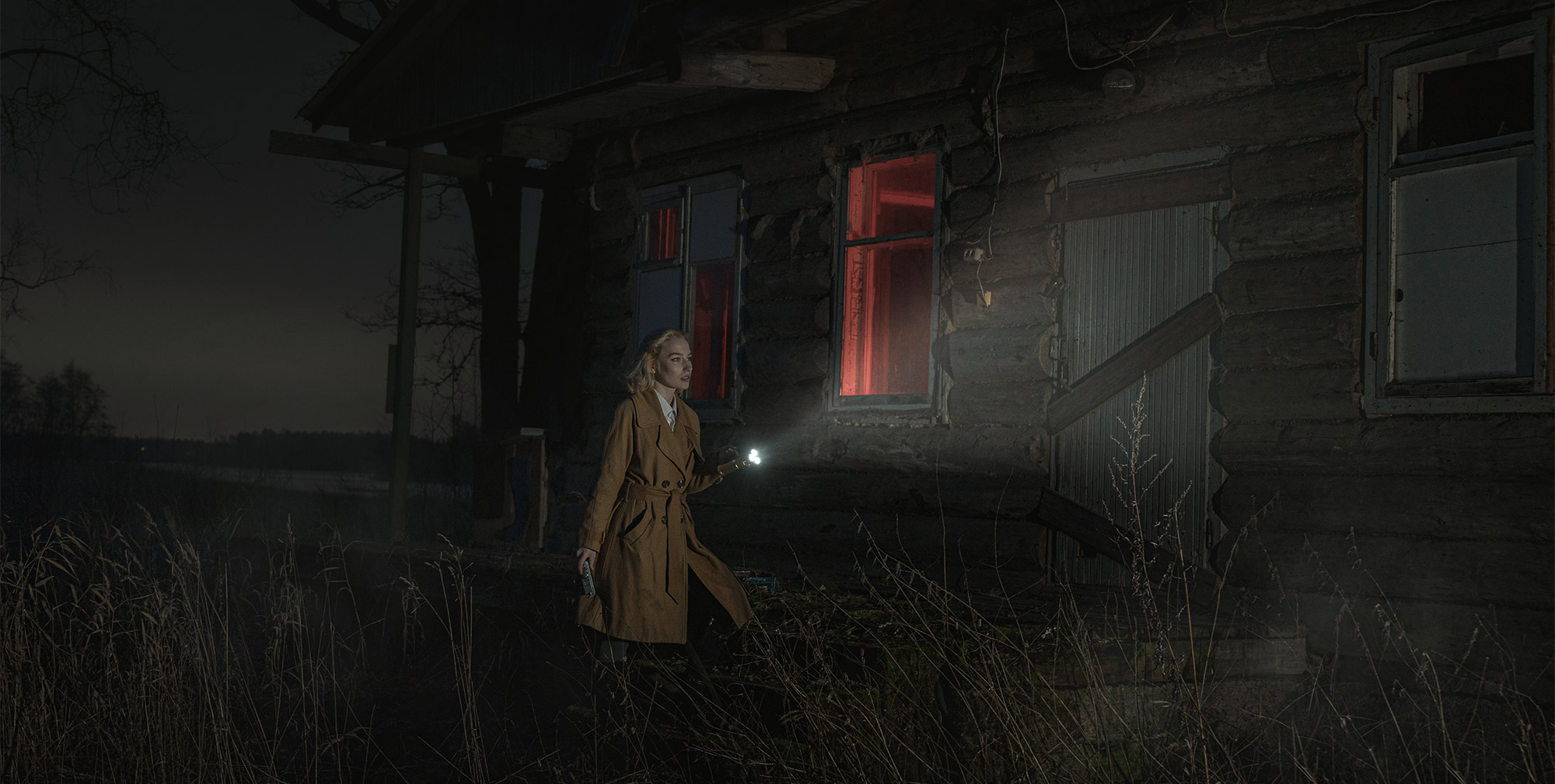 ---
Famous Detectives from Incredible Authors and Filmmakers
Hercule Poirot
Making an appearance in at least 85 books, plays and short stories Agatha Christie's Belgian detective is likely her most famous and most long-running character. Described as a short 5'4″ tall, but with "great dignity," Poirot is known to use order and method to get to the bottom of evil deeds.
Nancy Drew
Created as a female counterpoint to Edward Stratemeyer's Hardy Boys, Nancy Drew was an evolving character written over decades, designed to continuously please new, different audiences. Considered a cultural icon, Drew has had an enduring appeal since first appearing in 1930.
Miss Marple
Another invention of the prodigious Agatha Christie. Marple is a counterpoint to Poirot in many ways — from her gender and age (she is often described as an elderly spinster), to her methodology for solving crimes. Early versions of Marple painted her as an unkind woman, though she was later written in a gentler and more personable light.
Sherlock Holmes
First appearing 1887, Holmes became widely popular as a character over the next several years and is till so to this day. Arguably the most well known fictional detective, Holmes is known for his exceptional ability to reason through problems with logic and science.
Inspector Clouseau
This list wouldn't be complete without this bumbling and incompetent French detective. Regularly a destroyer of property and creator of chaos, Clouseau does manage to find the correct culprits…often accidentally.
Ready to be a detective yourself? Try out one of our murder mysteries. You and your friends can put on disguises like Inspector Clouseau, and reason your way through the investigation like Sherlock Holmes.
You can even create a custom mystery, made entirely to your specs. Get in touch today.
---
Categories:
---
Popular Murder Mystery Party
Recent Posts