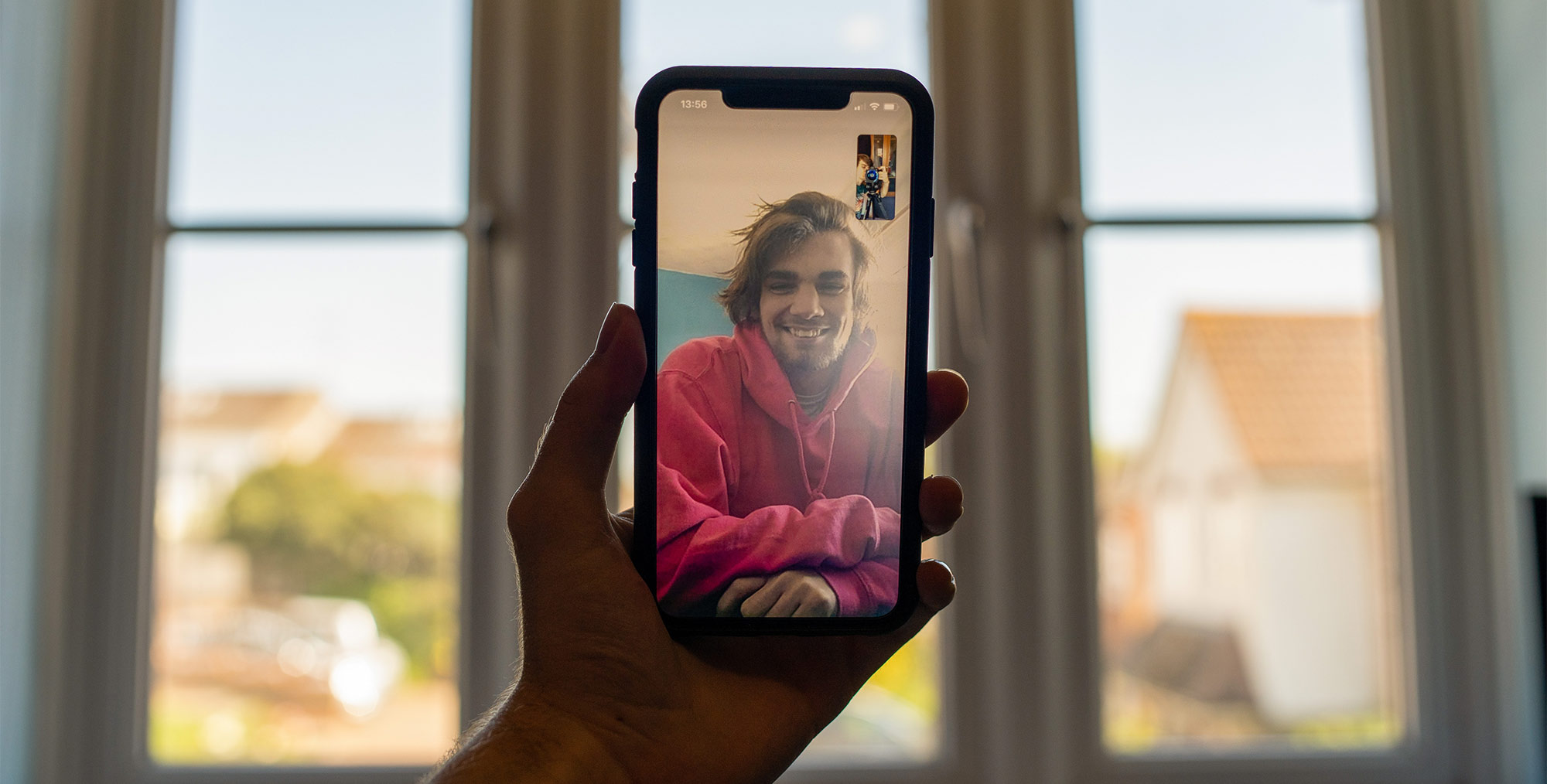 ---
Fun Things You Can Do at Home During a Pandemic
At this point in the pandemic, we are all starting to experience fatigue. We miss our friends, crave going out and we are all tired of cooking. Here are a few simple ideas to reintroduce some joy into our days as we start, what feels like, week one-thousand of staying at home.
Build a Fort
This sounds ridiculous, but sometimes you just need to shake things up and have fun again! Build a fort! Hand a sheet off of a bookshelf, and support it with a pile of books or heavy cans. Make sure you put a cosy blanket and some pillows underneath to keep you comfortable.Bonus points are given for snacks, flashlights and ghost stories!
At Home Spa Day
The more decadent the better! Take an entire day and pamper yourself. Have a bath, put on a robe and lounge the day away. You can make cucumber infused water and force your roommate to give you a massage. Do masks together, paint your nails and deep condition your hair! You'll feel so much better for spending some time on yourself.
For fun, DIY face scrub: Mix together 1/2 cup ground coffee, 1/2 cup yogurt and 1 tablespoon of honey. Massage on your skin and rinse with warm water!
Outdoor Movies
Shake up your regular TV night by having a movie marathon outside! All it takes is a white sheet and a projector! You can hang your sheet on a wall or between two trees and project your favorite movie. Breath in the fresh air, eat some popcorn and enjoy the slight change in scenery.
We recommend Jurassic Park, Jaws and Back to the Future for some outdoor classics!
Online Workout Classes
Make your online workout classes more fun by realizing that nobody can see you!! Wear your best 1980's inspired workout outfit and pretend you're Jane Fonda! Dance as hard as you want and don't worry about following the steps from your class correctly!
Themed Dinners
Try to bring the excitement back into cooking by having a week of specially themed dinners! Everyone in your household will be incredibly excited to see what sassy surprises await them each night and you'll be thrilled to have a break from monotony. Some ideas to start you off:
Make your own pizza night
At home renaissance fair
Korean BBQ night
At home picnic
Baseball stadium food
Virtual Murder Mysteries
Let us take care of the planning for you! Have a great time, connect with your friends, and take all the work out of having a creative evening! With a murder mystery experience you can completely forget yourself for a couple of hours and become a zanny suspect in a themed murder mystery! It's way more fun than another zoom cocktail hour and it's something you can talk about for weeks to come! More details.
---
Categories:
---
Popular Murder Mystery Party
Recent Posts