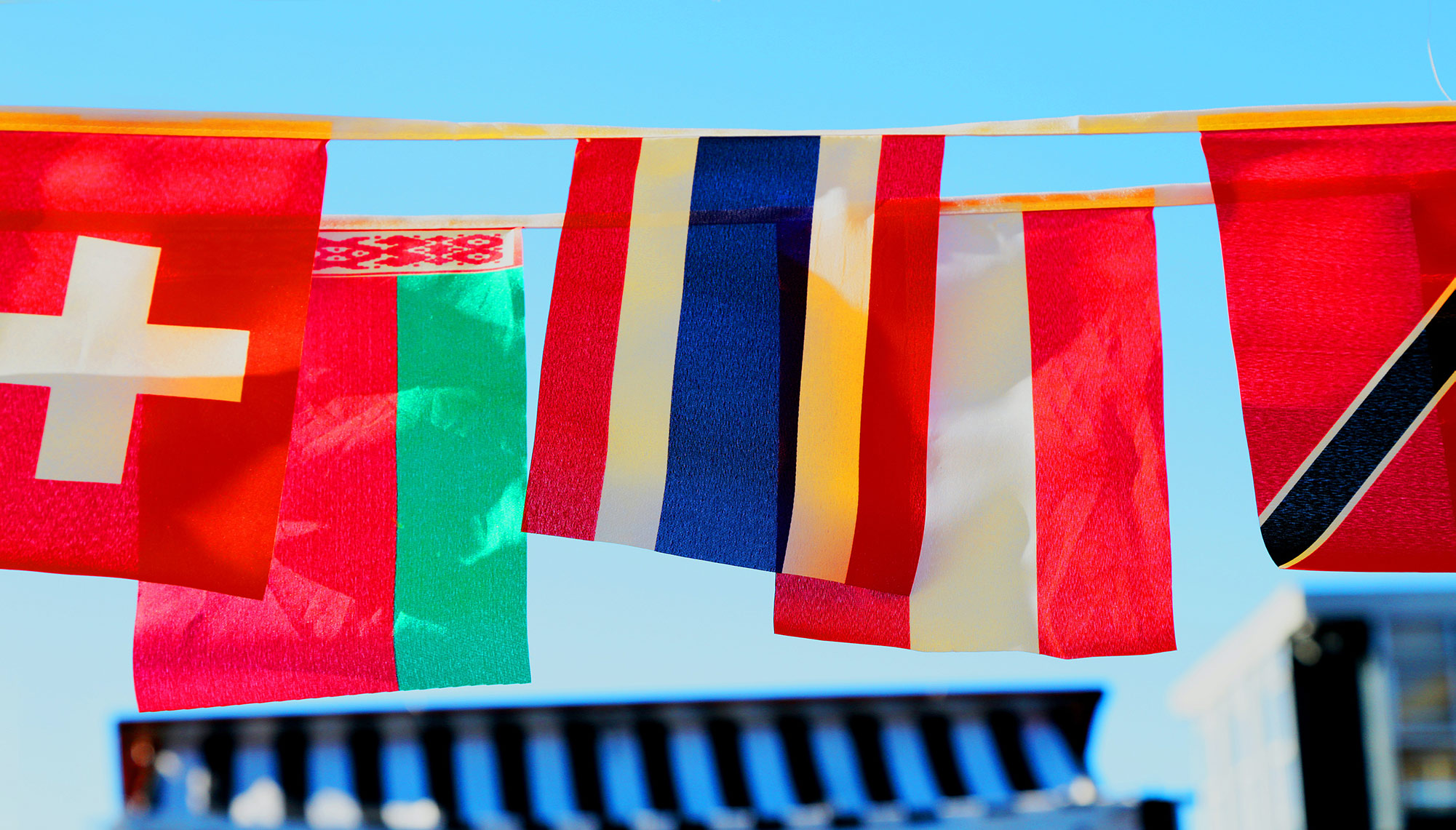 ---
How to learn an accent for a murder mystery
Start by figuring out the specifics of your character! The way they speak can be impacted by their birth place, age and socioeconomic situation.
Research
Do some research! Find videos on Youtube, podcasts or even family and friends that have a similar accent to what you want to emulate. If you are looking for a specific dialect it is easy to find on the internet by searching for audio samples. Find multiple video and audio files of different people with the accent you are looking to emulate.
Listen and Write
After you listen to your samples, try to speak some of the transcript of what you're listening too along with the recording. Make notes on the text (IPA is helpful if you know it) of specific vowels or words that sound different to you!
Isolate
Once you are able to highlight the pronunciations of consonants and vowel sounds see how they affects different words.
Musicality
Listen to the rhythm of the phrases. Dialects are melodic! Depending on where you are from, there are different stresses throughout the words you speak and interesting patterns in the language.
Practice
Practice, practice, practice! Remember, the more committed you are to your accent and the more fun you have with it, the more your group will love it!
An accent is just one of the ways you can make your character stand out during our Virtual Murder Mystery Experiences! Our characters are all incredibly unique and quirky which allows you to add your own special touch.
We have characters in our experiences from Wisconsin, New York, Texas, England and more! So many fun accents to learn and impress your friends with. Check out all of the options at evenifitkillsme.com
---
Categories:
---
Popular Murder Mystery Party
Recent Posts