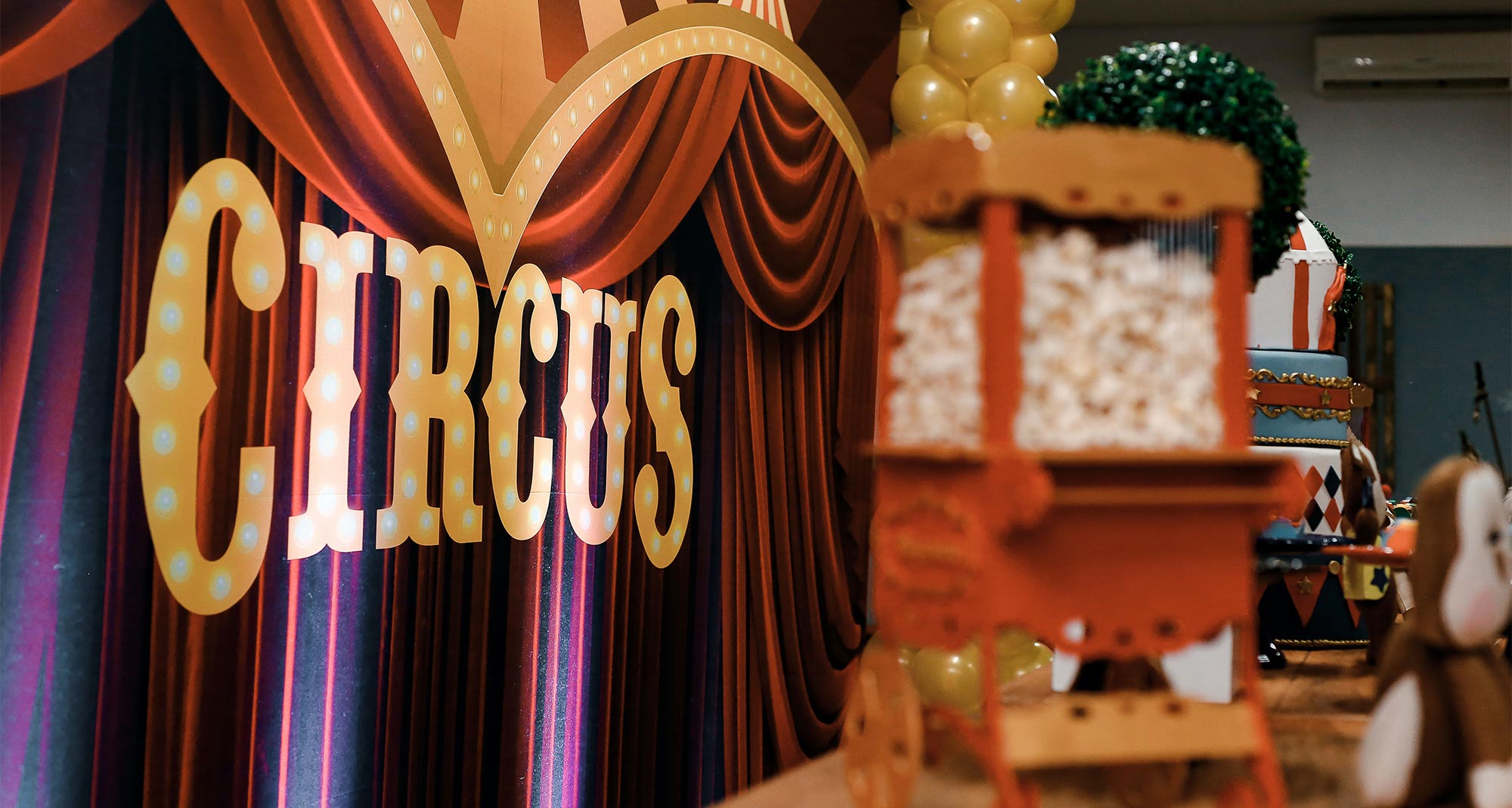 ---
How to plan a themed party
A themed party is all about attention to detail. You want to make sure the entire experience ties together from start to finish so that your guests can get lost in the world you have created!
While a themed party is more work for a host, all of the planning is immensely fun and allows you to be as creative as possible.
A secret perk to having a themed event is that it gives your friends a common thing to talk about. So, even if they don't know each other, they'll be able to bond quickly!
Here are the 6 steps to take when planning a themed party.
Choose a theme
This can be tied to why you're throwing the party (ex: ugly sweaters for Christmas, occult for halloween or your friend's favorite movie for their birthday) or just something that you find fun! Some great way to think of ideas for this are specific places, a period in time, or an activity that you enjoy. 
Budget
Before you invite anyone to your party, make sure you have a budget in mind that you're comfortable with! This will impact the number of people you have at your event, the type or food and beverages you serve, and how you are able to decorate. 
Invitations
This is a step that often gets lost, due to technology, but can make a party so much more special! Instead of blasting out a Facebook invite, email chain or text message, why not send an invitation in the mail. Your card itself can be in theme and it will make your guests' feel so special to get some snail-mail. Make sure to include time and date, location, the theme, if costumes are mandatory, and any other details your guests may find helpful. When in doubt, remember: who, what, where, when and why!
Decorations
Find decorations that compliment your theme! Think 3D and incorporate it throughout your house! Make sure you have decorations on all surfaces (floors, tables and walls) and add some in an unexpected place, like the bathroom, to make your guests giggle.
Drink and Food
The food and drink you serve can help set the mood. But don't limit yourself, you can take untraditional foods and the way you present them can facilitate the theme. For example, if you are having a British tea party, you can make mini PB&J finger sandwiches…not traditional, but adorable!  Our number one hosting tip is to make sure you have enough food and alcohol for your guests.
Entertainment
Entertainment isn't just limited to music that compliments your theme or games you can play. Think outside the box! You can offer spa treatments at a spa party, tie-dye shirt making at a camp themed party or have a gingerbread house competition at a Christmas party. 
Use Pandora, Spotify or Apple Music to curate the perfect playlists so you don't have to worry about awkward silences! 
At an Even if it Kills Me murder mystery party, we take care of all of these steps for you! Once you choose one of the six provided themes we send out invitations, personalized playlists, recipes and costume ideas to help get your guests in the mood! We've even created customized, on-theme zoom backgrounds—which is basically the pandemic version of decorations! 
You can party at a pageant, hula in Hawaii, boogie down in Boca, holler-back in high school, carouse during Christmas or socialize at the strip club. Each experience will be fully immersive, totally themed out and most importantly no work for you!
---
Categories:
---
Popular Murder Mystery Party
Recent Posts