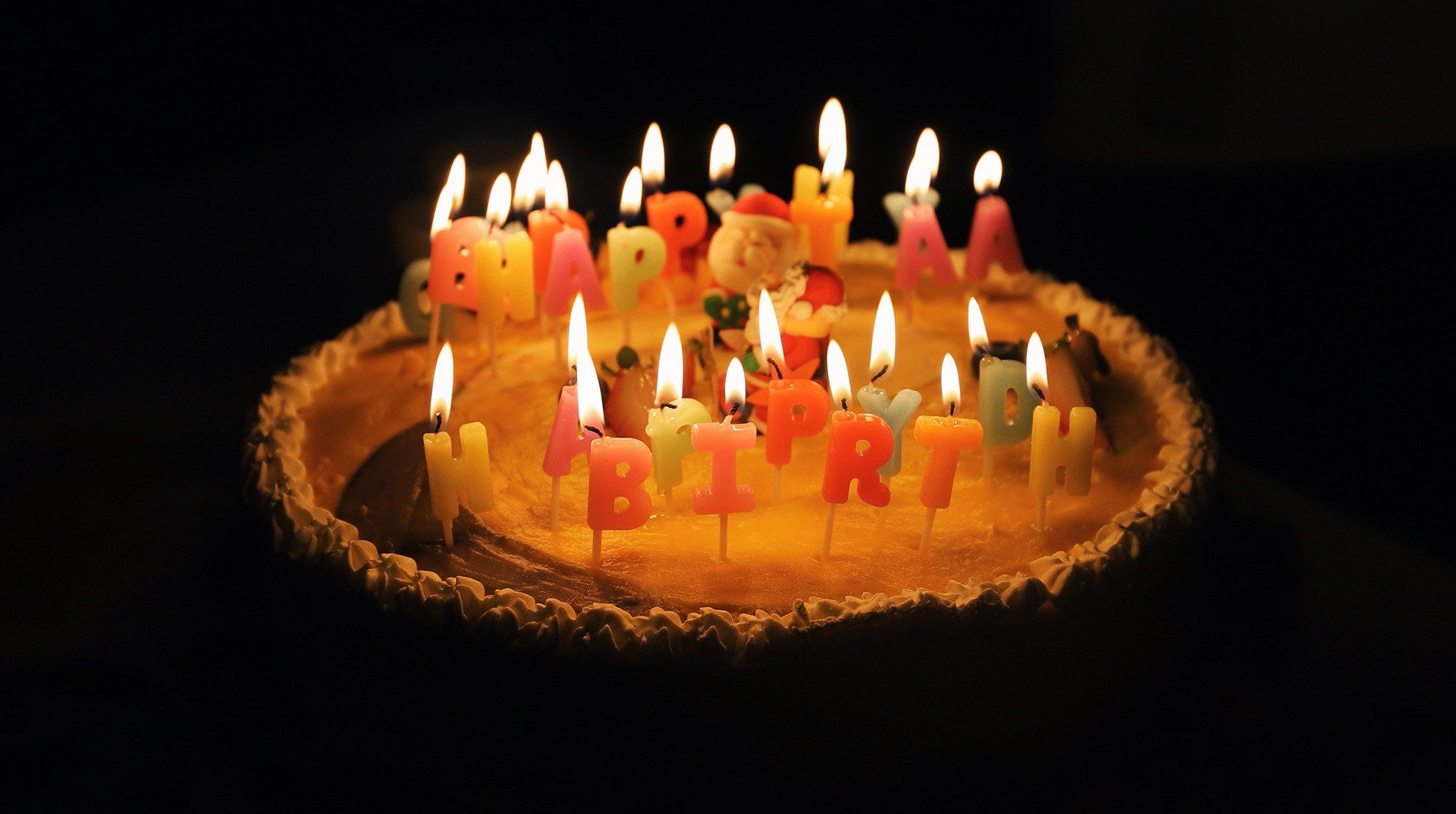 ---
How to throw a birthday party during quarantine.
The idea of throwing a birthday party during the COVID-19 pandemic can be a real bummer. Given nearly everything is taking place online, and social distancing measures prevent large gatherings to begin with, it is hard to imagine throwing a birthday party at all, let alone a successful one.
Yet, according to data released in 2015, 89% of Americans say it's important to celebrate birthdays. For many that hasn't changed during the pandemic. Here are some tips for how to make an ordinary Zoom party a success.
Planning
Who is the party for?
Everyone has a different vision of the perfect party — be it in-person or Zoom. Is the person being celebrated an outgoing extrovert? They might want to invite a wider variety of people than somebody who is shy.
Keep in mind that virtual gatherings can devolve into chaos when not tightly managed. Even if your guest has an expansive network of friends, try and keep the number of guests reasonable.
If the birthday individual can't pare down their guest list, invite people in stages, or try an "open-house" style event where people can drop in any time during a specific window of time. Many people run in different friend groups. Considering inviting these different groups at staggered times. The number of people on your Zoom call will be more manageable and it will cut down on awkward silences.
Invitations
We're all Zooming all over the place these days, but a surprising number of video calls are still plagued with technical issues. Usually these comes in two forms: incorrect invite links and technology issues.
Luckily the first issue on the list is easily solved. Don't set up your call right before the event. Plan ahead and send around a link well beforehand. Send a reminder the day of the party to pop the link to the top of your invitees inbox.
The other issues are harder to to fix. When people on the call have audio interference, or don't know how Zoom works, don't make the person being celebrated also be the troubleshooter. If you're planning for somebody else, off to help the people experiencing the issues offline, then have them rejoin.
If the party planner and birthday person are one and the same, send around a couple tricks to get Zoom working with your invitation. Mention that headphones are a great way to deal with unruly echoes.
The Event
Prep
We're living in the golden age of delivery — perhaps there is something special you can have delivered to each member of a small online birthday celebration? Nearly everyone lives near a Starbucks. Order each guest a small gift card to order a treat to enjoy as a group.
The same is true for presents. If your celebration involves gifts (not everyone likes them!) be sure to plan well ahead. Give those on your guest list enough time to order online or visit the post office.
What to do?
Just because you're not in the same room doesn't mean you can't do things together. How about Jackbox Games? or creating a coordinated Zoom dance? Screen-sharing old photos of friends to reminisce is always heartwarming.
If you're stuck for entertainment, or planning still sounds overwhelming, why not hire us? We throw virtual murder mysteries that are exceptionally fun — and with our unique format everyone is included, not just a lucky few.
Our professional hosts take all the strain out of party planning by inviting and coordinating with guests, setting up your zoom, and getting all your guests online. Best yet, you can just sit back and enjoy.
Why not try Trouble in Paradise and set sail to a tropical locale. If you're seeing old friends, Blood on the Bleachers is the perfect way to transport yourself back to high school — but with much more murder (we hope).
Whether a murder mystery, or just catching up with people you love, may your party be a huge success!
---
Categories:
---
Popular Murder Mystery Party
Recent Posts