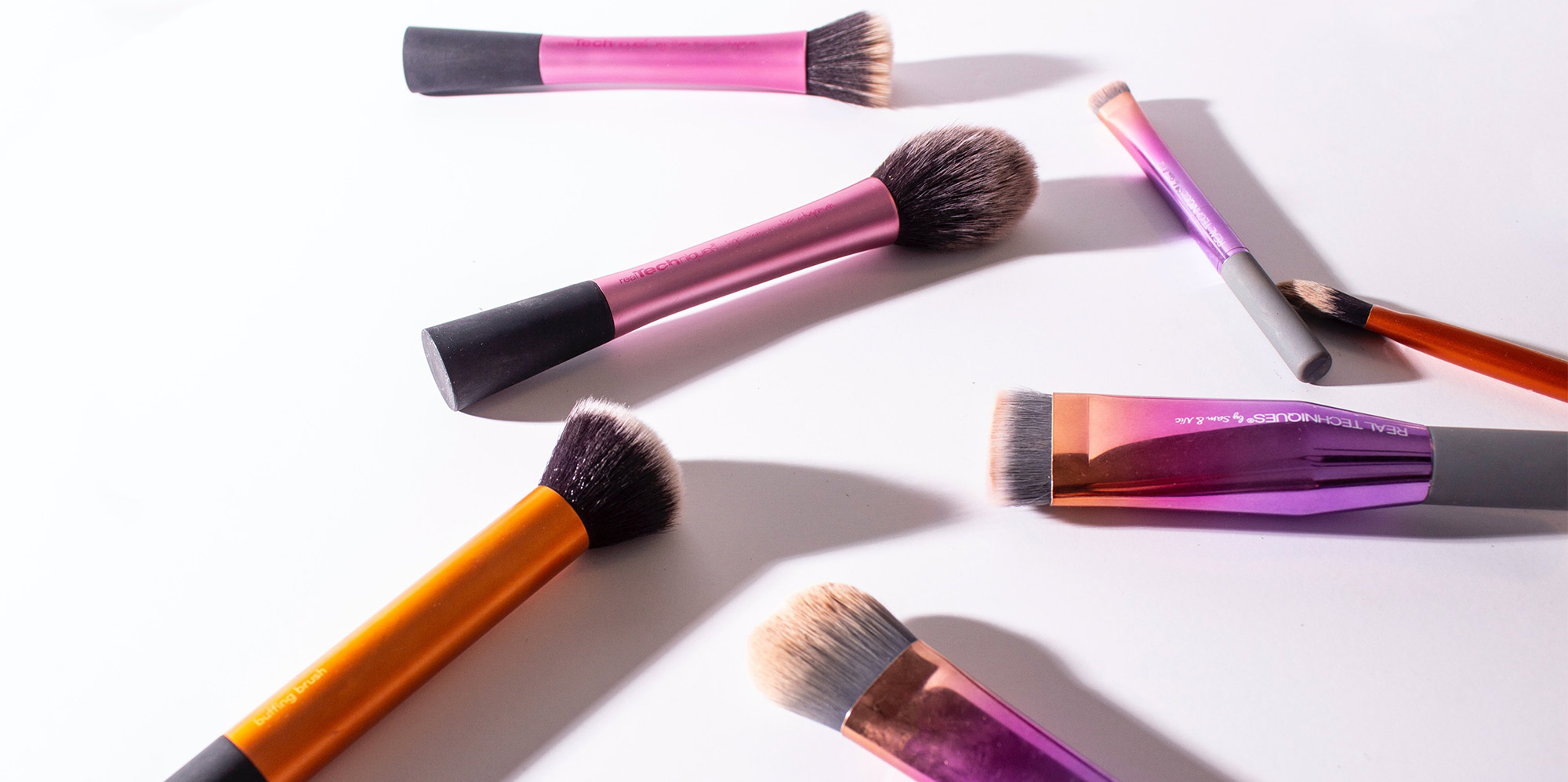 ---
Makeup Tutorials for Even if it Kills Me Themes
Costuming your character doesn't have to cost any money. By changing your hair style and using a little makeup you can do a myriad of fun, outrageous things that will make your new persona pop and set the tone for your whole experience. 
There are so many platforms to teach you how to do your hair and makeup online. Search Pinterest, Youtube, Snapchat, Instagram and TikTok for tutorials on specific styles!
While you can change tons of physical attributes you can change with makeup like freckles, bruises and facial hair we've complied some specific tutorials that compliment some of our best selling themes!
Old Age
This is our favorite tutorial on how to age yourself with wrinkles! This is perfect for our Bingo Butcher Murder Mystery.
Pageant Queen
This over the top, glam look is wonderful for our Lovely Miz Cowpoke, beauty pageant contestants! 
Sultry Stripper
Feel like a sex kitten with this Playboy inspired makeup tutorial! It's a great look to compliment your character from the Rubbed Out Murder Mystery! 
Tropical Glow
Get into the Aloha spirit with this relaxed and glowing beachy makeup guide which complements our Trouble in Paradise Murder Mystery. 
Goth
We have a TON of different makeup looks which can be featured for our 90's high school murder mystery, Blood on the Bleachers. The one featured below is perfect for a Goth character
Old Saint Nick
Finally, for our Christmas themed murder mystery, O Holy Fright, here's a fun tutorial to transform you into Santa Claus! 
---
Categories:
---
Popular Murder Mystery Party
Recent Posts